FULFILLIN A VISION IS OUR CREATIVE PASSION
YOUNIVERSELAB
Our aim is to creatively translate the vision of our clients into visual and vibrant stories. We want our clients and their customers to breathe and experience their brand, bringing it to life by refining and developing a unique story. We believe that the key to a successful emotional approach towards a brand is to communicate its core identity through a specially tailored action. Depending on the communication goal, this can be developed in one or more of our departments.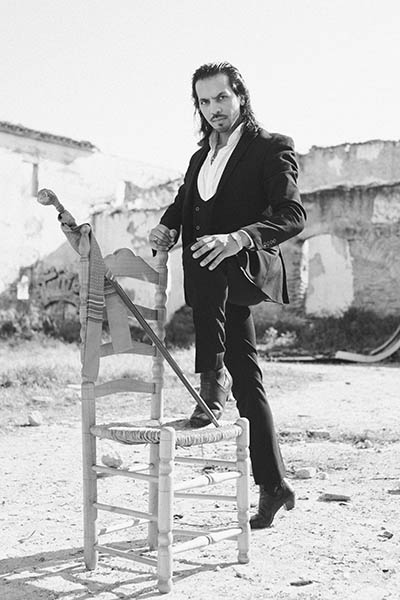 YOUniverseLAB is an innovative think tank that creates, maintains and refreshes your business in order for it to realise its full potential. The four departments cross over, embracing all forms of creative disciplines, while always striving to push against traditional boundaries. With expert staff and the latest technology, we create unique brand experiences and communicate them by developing and implementing exclusive multidisciplinary ideas.
PRODUCTION
We have a high-level and experienced team to control all technical, creative and logistical aspects for any production, show or event.
EVENTS
Our experience and history perfectly define our way of working. We have held events of the highest level for the world's leading brands and celebrities.
PUBLIC RELATIONS
Our specialty is based on ensuring proper management of your brand relationships with figures of the highest level and influence.
DESIGN
We have a unique professional and creative team, adapted to different markets and with a proven experience. Our creative vision is based on creating unique experiences.

ÓSCAR MARTOS
CEO & FOUNDER
E-mail: oscar@ocuri-investment.com
Tel: +34 607 74 16 86