The industry generates 1.811 millon euros in Spain, of which over 30% in the Sierra de Cádiz, representing a turnover of 600 millon euros and more than 4.000 direct jobs. 30,5% of the producition are small leather goods, 27,8% are bags and 41,7% accessories and other goods. Major destinations of the international market are France, Portugal, United Kingdom, Japan, USA and Germany.
Leaders in the sector
The quality of the raw materials and good finishing of the fashion accessories made of Spanish leather are internationally recognized. Moreover, Spain is a leader in the quality of the sector worldwide.
Currently, we are facing a business and economic environment characterized by globalization, the rapid evolution of emerging countries and the market, the search for specialization, technological advances in production systems and the demand for quality in products and processes.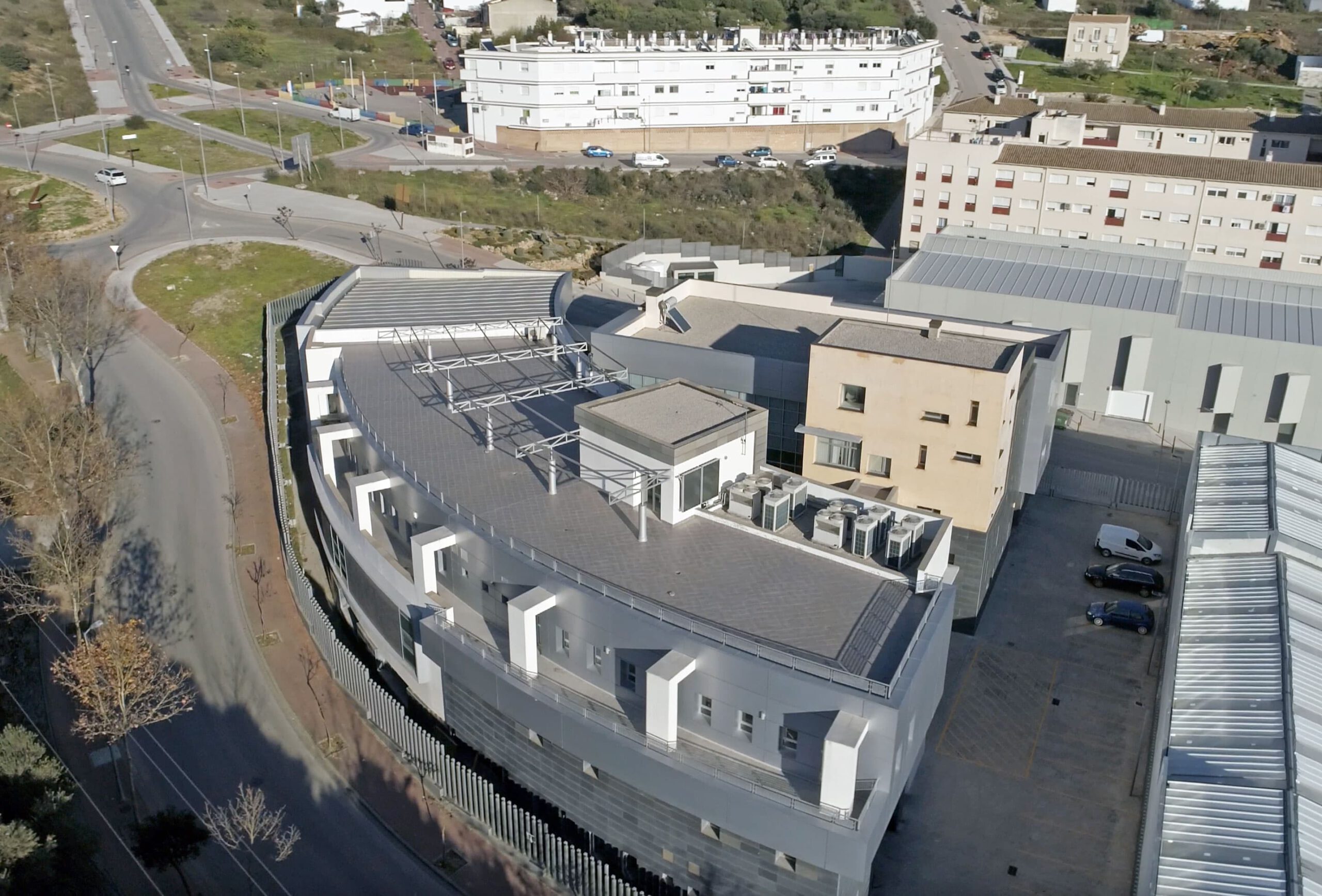 Founded in 2014, Artilab is a factory specialized in the production of luxury goods for one of the most prestigious and historic brands in the leather goods sector. With a reliability and quality index of over 98%, it has become one of the great references in the sector thanks to its perfect combination of the highest professional and technological qualifications with tradition and Ubrique's own "Savoir Faire". We have 3 own warehouses and more than 8,000mt2, as well as a staff of more than 300 people, all with the highest qualifications and experience in the leather production sector.
400 years of leather history
We offer an excellent quality of service due to the great tradition that is present in the region of the Sierra de Cádiz. Ubrique is the epicentre of a cluster which is specialised in leather articles production for all the major international fashion designers. Also, our company cooperates with specialised centres in cutting-edge technologies for obtaining new leather finishes and derivatives.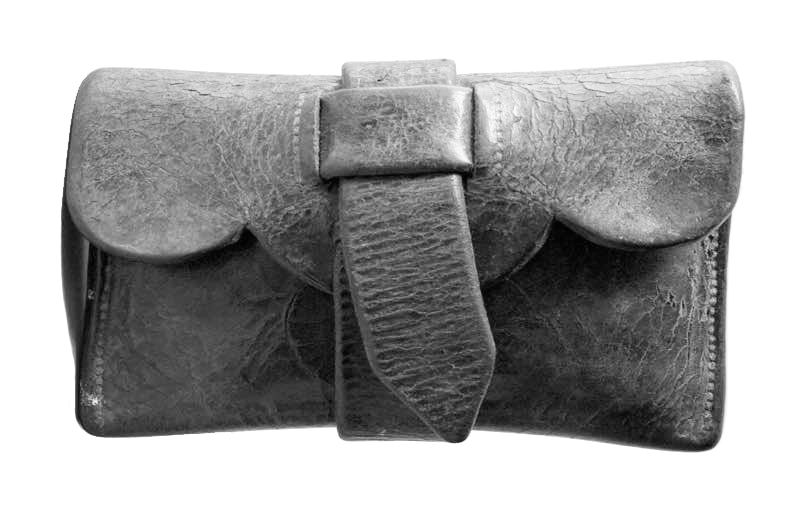 Communication & Marketing
For press enquiries, please contact
For legal enquiries, please contact
Design by Ocuri Investments