Sophisticatus S.L is a breeding ground for innovation, combining vanguard technology with the quality and attention to detail characteristic of our other ventures. We are not afraid to merge different technical dimensions, to bring exceptional ideas to life and expand, create as well as innovate.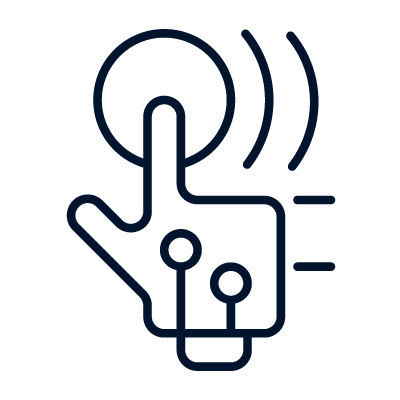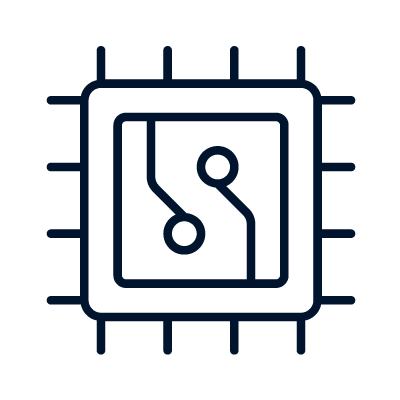 Precision Engineering
We not only strive to offer digital and technological solutions for your developing business, we also take pride in ensuring special attention to detail and quality from our experienced engineers.
Design with taste
Our 20+ years of experience working in the luxury goods industry provides us with the ability to design actions and solutions for even the most difficult and detailed of manufacturing processes 
Efficiency & efficacy
Chasing perfection is our passion, because although we know it is unreachable, we can always get closer to it 
Sustainability
Sustainability means the capacity to exist constantly, and this is achieved by ensuring the biosphere and human civilization to co-exist optimally. 
Communication & Marketing
Design by Ocuri Investments Design Department