Our journalistic and communication team is made up of a group specialized in each of the specific sectors in which we are present: Opera, football, fashion and modern culture
Business Strategy
is a powerful tool for helping you reach your business goals, defining the methods and tactics you need to take within your company. 
Web Development
We have the best professionals in the field of programming and cybersecurity.
Web Design
We take care of the planning, design, implementation and maintenance of websites with the most professional and secure development.
Brand Content
We generate content linked to a brand that allows it to be connected with the consumer.
Photography
We have the best professionals in the field of audiovisual communication, to get the best images for your project.
Marketing Strategy
We generate creative and business strategies of the highest level, effective and in the times that our clients need.
the history is written by the victors
We create content of the highest quality. Our journalistic and communication team is made up of a group specialized in each of the specific sectors in which we are present: Opera, football, fashion and modern culture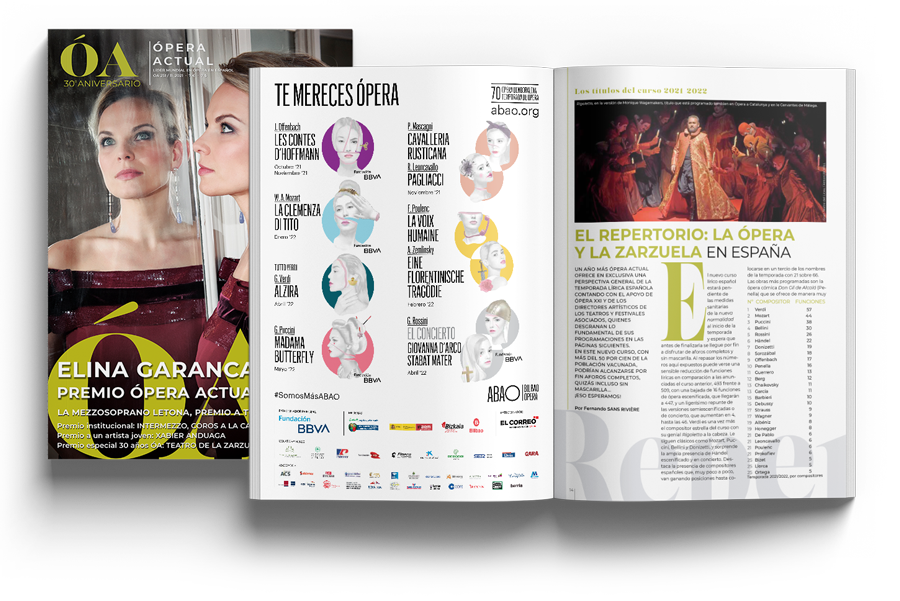 In 1991 we decided to undertake the adventure of creating a magazine specializing in Spanish opera, driven by our enthusiasm for a genre that, at this time, rarely had a regular written publication in Spain. From the beginning we had the support of the prestigious Círculo del Liceo, a private club closely linked to the Gran Teatredel Liceu, a Barcelona theater with a great lyrical tradition, as well as hosting our magazine.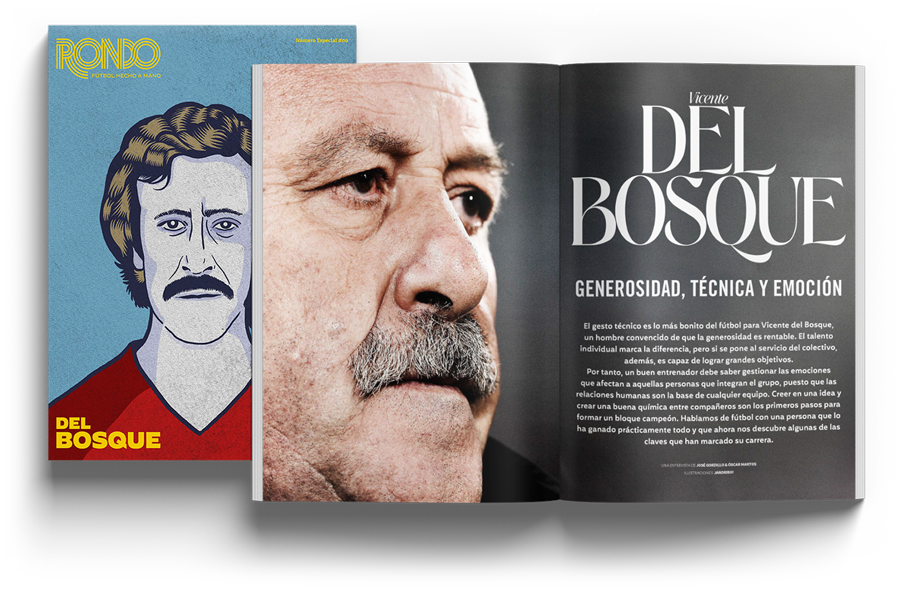 REVISTA RONDO is a digital magazine made by football lovers, for football lovers. Our main focus is telling stories about the sport from a unique and specialized point of view, with a special emphasis on interviews and reports.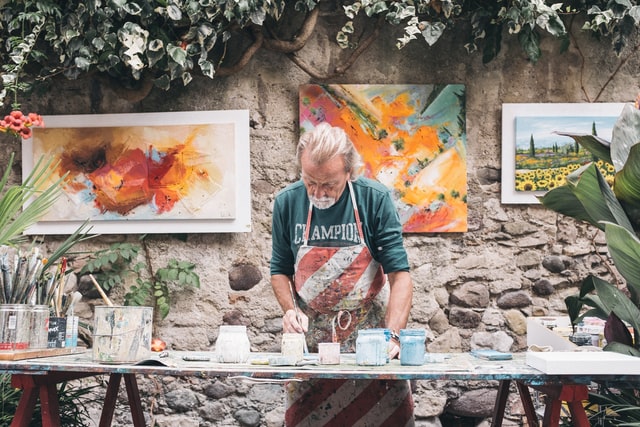 BACKSTAGE MAGAZINE was born from the need to combine all artistic and cultural expressions in the same information portal. The magazine is immersed in the sea of ​​ideas that generates all the different cultural manifestations for us to enjoy, but from a joyful and unique point of view, as well as in the deepest thoughts of its protagonists, with special emphasis on audiovisual content.
Communication & Marketing
For press enquiries, please contact
For legal enquiries, please contact
Design by Ocuri Investments