We create content of the highest quality
Our journalistic and communication team is made up of a group specialized in each of the specific sectors in which we are present: Opera, Football, fashion and modern culture.

RONDO MAGAZINE works as a constantly evolving unit of living cells. Interviews, reports, stories, analysis, chronicles and articles all coexist in the same communicative network focused on connecting the whole football universe.
Players, coaching staff, referees, managers, journalists, fans and professionals from different fields all share with us a personal vision of football and all that it involves.

BACKSTAGE MAGAZINE was born from the need to combine all artistic and cultural expressions in the same information portal. The magazine is immersed in the sea of ​​ideas that generates all the different cultural manifestations for us to enjoy, but from a joyful and unique point of view, as well as in the deepest thoughts of its protagonists, with special emphasis on audiovisual content.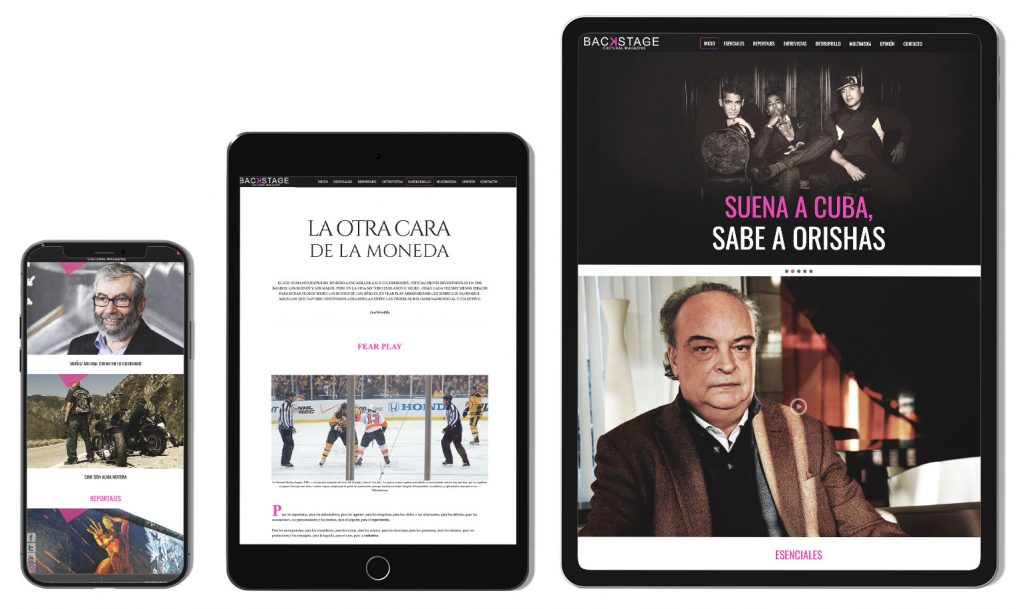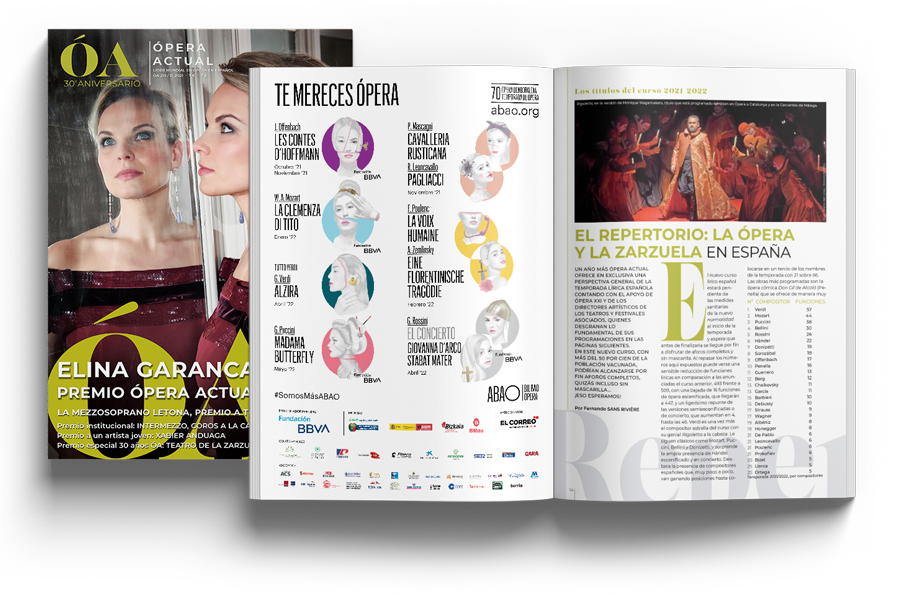 After two decades of operation ÓPERA ACTUAL has become a reference for opera at an international level gaining itself an important place in digital media, as well as traditional With a wide network of correspondents hailing all the way from Tokyo to New York, and Helsinki to Santiago de Chile, it collects and circulates the activities of the opera industry and its artists on a global level but always with a special emphasis on the Spanish and Hispanic market.