TECHNOLOGICAL DEVELOPMENT

We are an emerging engineering business, dominated by a business philosophy which is centered around innovation and dynamism. We are comprised of an initial team of founding partners, as well as various collaborating companies which aid us in research and development.
Sophisticatus was created with the purpose of combining the best aspects of technology and luxury. Allowing us to create highly integrated, refined, and sophisticated products which will open a new world of possibilities in the sector, with us at the helm.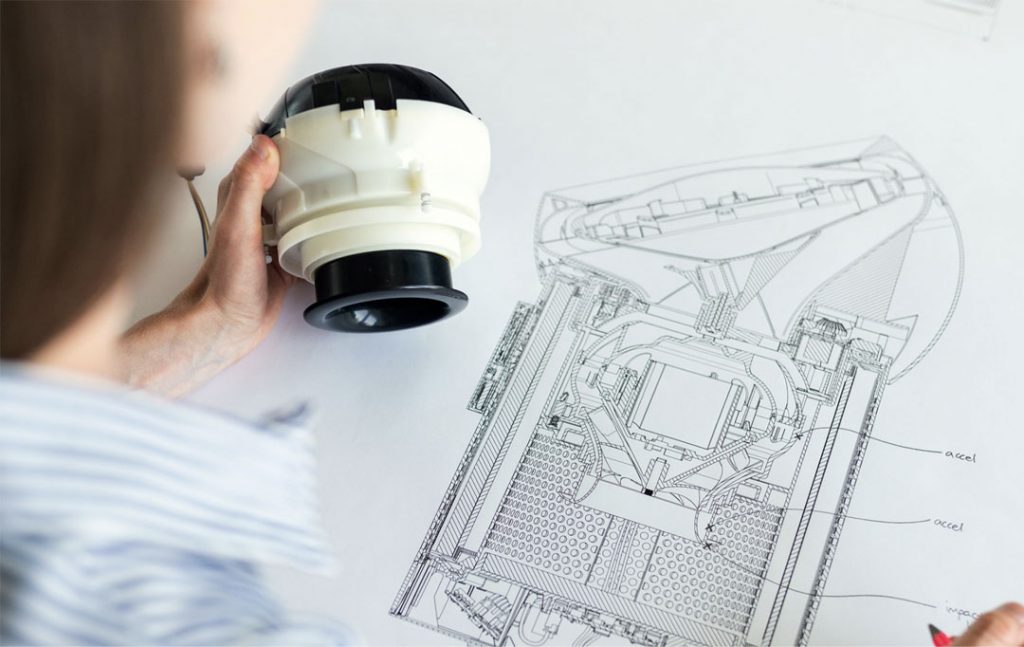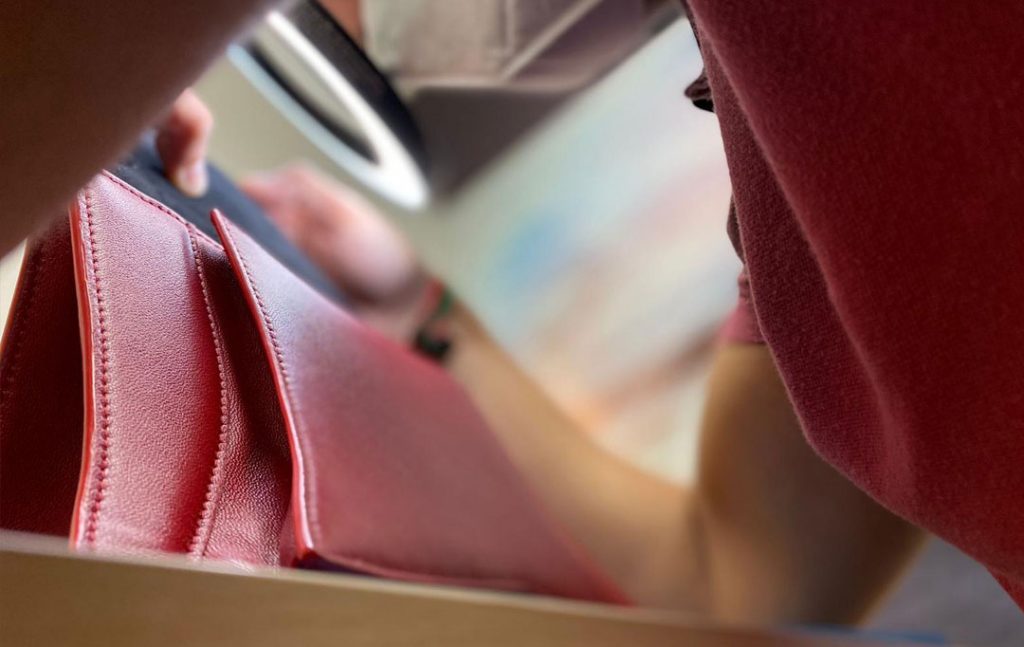 We build highly integrated luxury products, with a specific focus on electronics engineering as the base for our projects, although we are always working other disciplines like mechanics, material science, control, and computer science. Currently dedicated to the leather goods sector.