YOU DREAM IT,
WE MAKE IT HAPPEN

MARKETING PROCUREMENT is a global company specialised in design & manufacturing of POS, premiums, merchandising and Medical Supplies. We help our clients to persuade consumers to buy theirs products at the point of sale.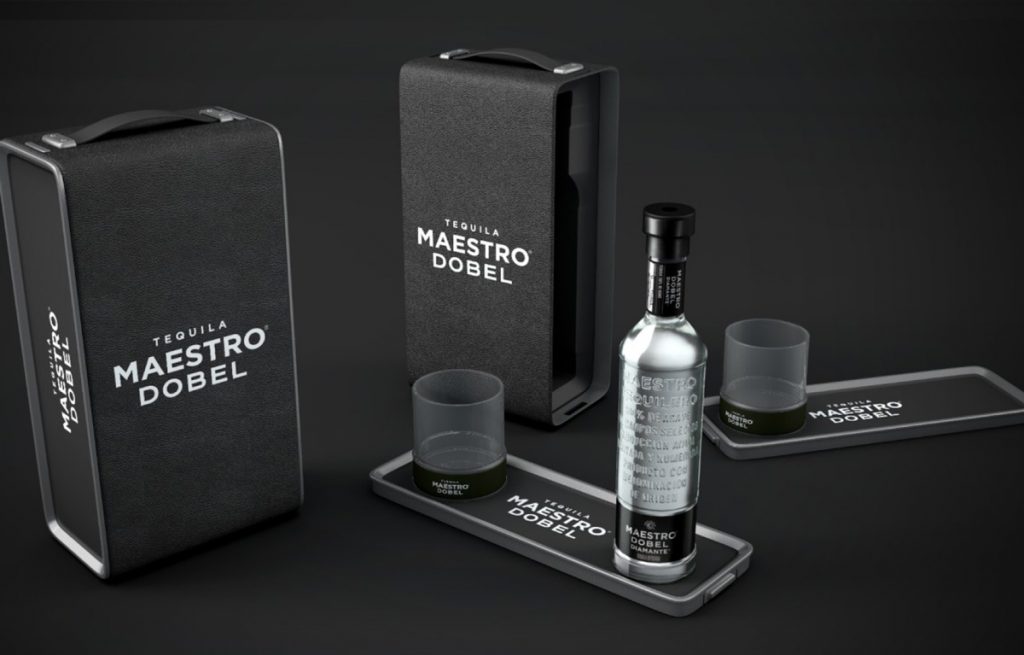 Design and
development
of products
Initial briefing with the client. Design. 3D models, technical plans. Prototype. Testing and optimization.
ALL YOU NEED
IN ONE PLACE
We constantly re-engineer and innovate to optimize industrial processes and become leaders in factory benchmarks.
Expertise & Specialization
Driving the future with the force of tradition is one of our mottos, to hunt specialized and experienced talent is key in our approach.
Our network of satisfied clients extends all over the globe, leaving a mark of our quality in every continent.
CSR & Compliance Management
All our industrial processes are designed according to ISO, SA ans SMETA 4 Standards.
Efficient Industrialization & Logistics
Even when it seems not feasible, we can make your operation faster, better and more efficient.
Focusing on total Acquisition Cost accomplishing real synergies on direct costs & overheads.