Building the Future,
with the force of tradition
Ubrique, 400 years of Leather History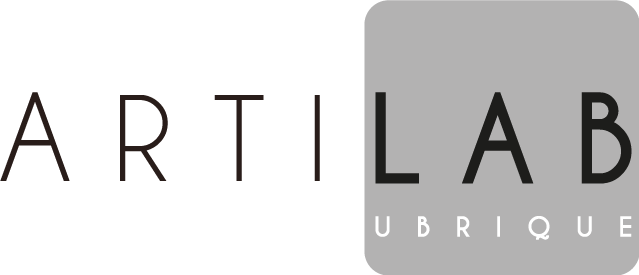 Founded in 2014, Artilab is a factory specialized in the production of luxury goods for one of the most prestigious and historic brands in the leather goods sector. With a reliability and quality index of over 98%, it has become one of the great references in the sector thanks to its perfect combination of the highest professional and technological qualifications with tradition and Ubrique's own "Savoir Faire".
We offer an excellent quality service due to the ancient tradition that characterizes the Sierra de Cádiz region. Ubrique is located at the epicenter of a cluster specialized in the production of leather goods for the main international fashion designers. Our company also collaborates with the main centers of expertise in the latest technologies for the production of new coatings and leather derivatives.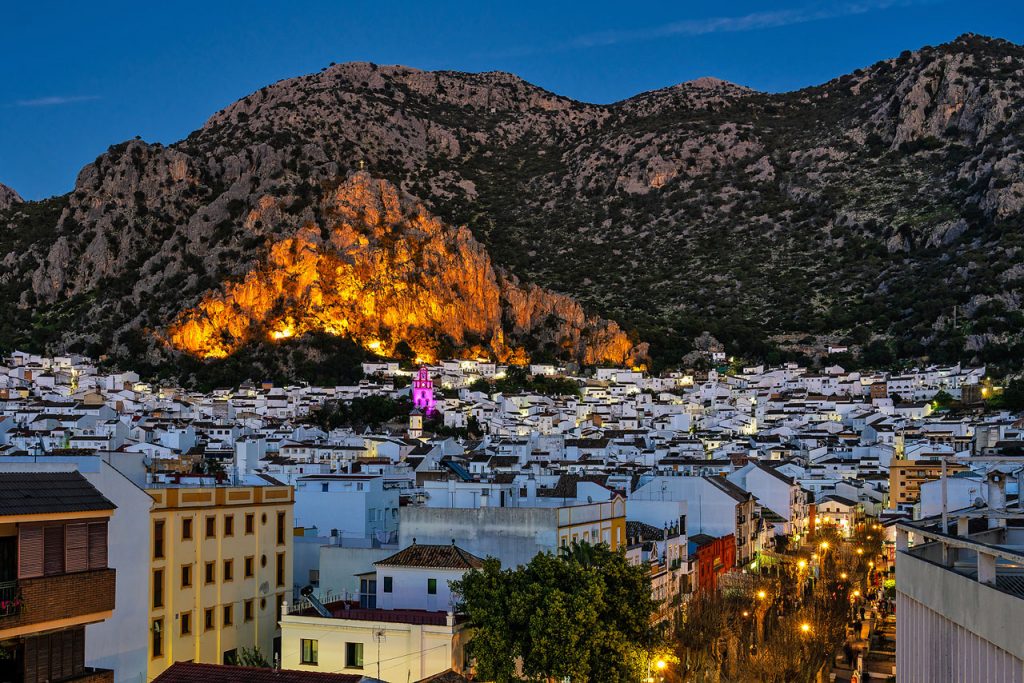 IQ specialises in sourcing and procurement for High-end brands. We are currently focused on OEM services and more in deteail on leather goods manufacturing and beautiful packaging, we strive to select only the best suppliers: hand-picked specialists in their field and carefully audited to ensure they meet our very high standards.