"Fashion and LifeStyles the fundamental axis in our group´s philosophy.
Comfort and extreme details that make each result an exceptional way of life that persists over time.
Quality in luxury never ends, it is a constant evolution that contributes in making all our creative and production processes synonymous of excellence."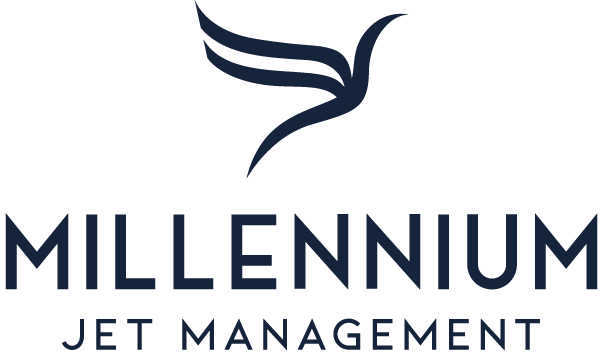 MJM is your trustworthy partner for delivering top services in the business of jet management, private air charter and aviation consulting. By employing our fleet of private aircraft and delivering our own management solutions, we make sure to meet and surpass the client's expectations.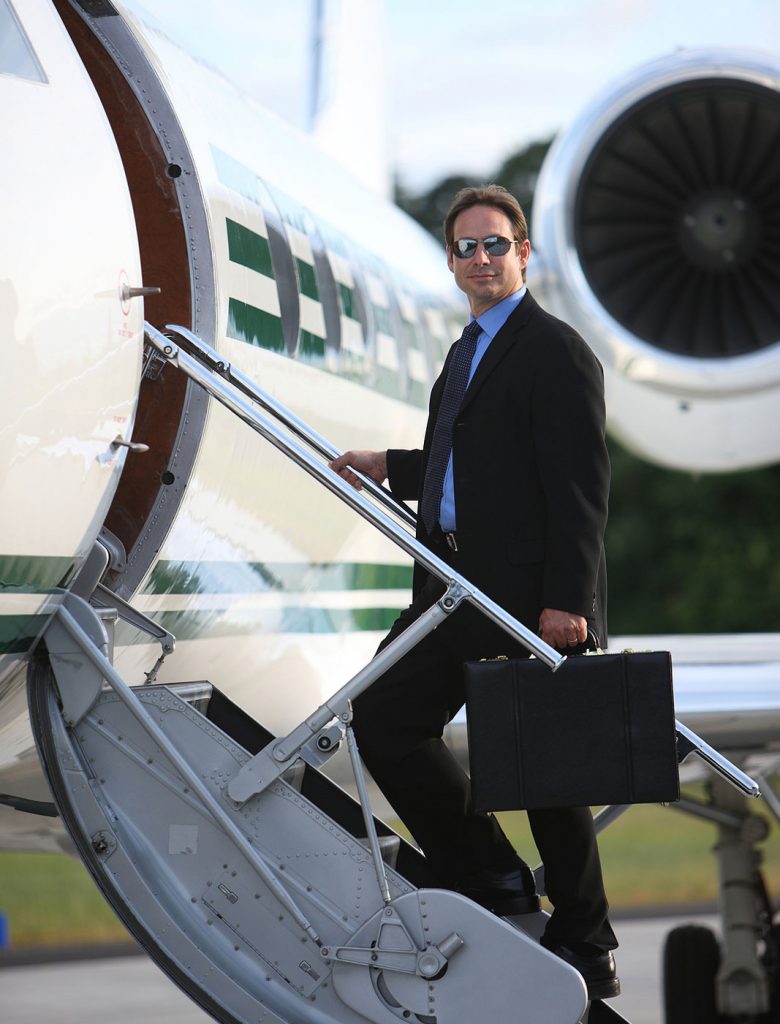 Precis arrives to redefine a new leather goods trend within the luxury sector, opening a window to a groundbreaking geometric concept and a finished product with the highest qualities. Celebrities, elite athletes, actresses, pop stars, great fashion figures, the jet set and great fortunes.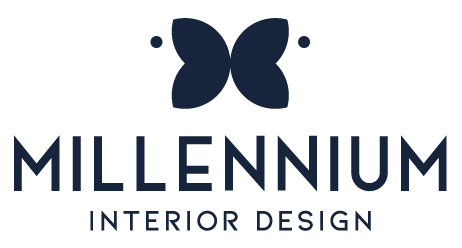 At Millenium Interior Design we carry out complete interior design projects, from the global concept to the definition of details, always focusing on the unique characteristics of the project to achieve the best solution, achieving beyond decoration, an impact and deep emotion in the life of those who trust our work. Here we make your dream space come true!