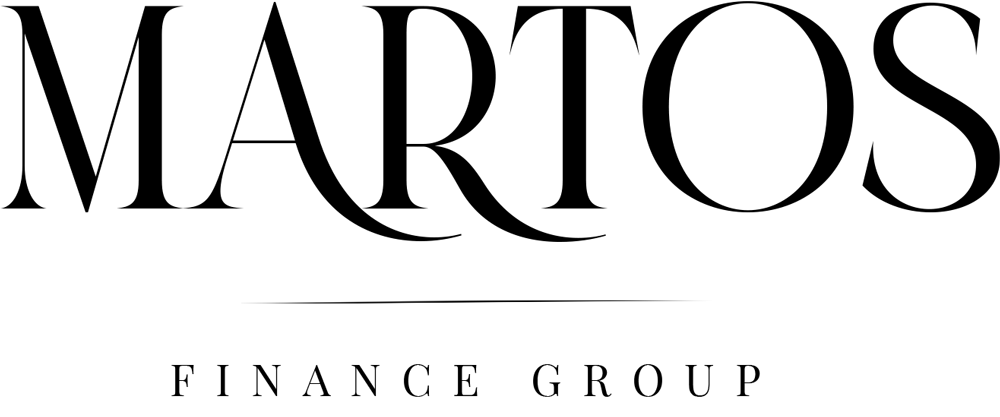 Óscar Martos's career and experience in the enormous variety of investments of creative, industrial and commercial projects have become his best cover letter, so creating an investment project and relationships with the financial market is not only a necessity, but a unique and vital opportunity. This is how Martos Finance Group was born, a company destined to strengthen the commercial ties and finances of Ocuri Holding and its associates.
YOU ARE OUR ONLY REFERENCE
Based on fundamental analysis and disciplined decision making we choose the best investments. Since each of our clients is unique, our portfolios are always tailored to their personal situation.
Together we assess your performance goals taking into account your personal situation, risk tolerance, aspirations and time horizon.
Our analysts assess the array of instruments available to determine the ideal mix between direct investments, traditional or alternative funds, ETFs, and structured products.
We determine the asset allocation that best suits the market situation and then adjust the selection of the different securities and investment instruments that will make up your portfolio based on your personal situation.