20 YEARS OF HISTORY IN THE SEARCH FOR THE PERFECT PRODUCT THAT DESCRIBES THE MOST SUBLIME EMOTION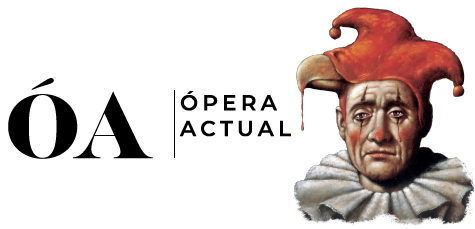 In the middle of 1991 and driven by our enthusiasm for a genre, the opera, which did not have the proper regular written expression in Spain, we decided to embark on the adventure of creating a specialized Spanish opera magazine.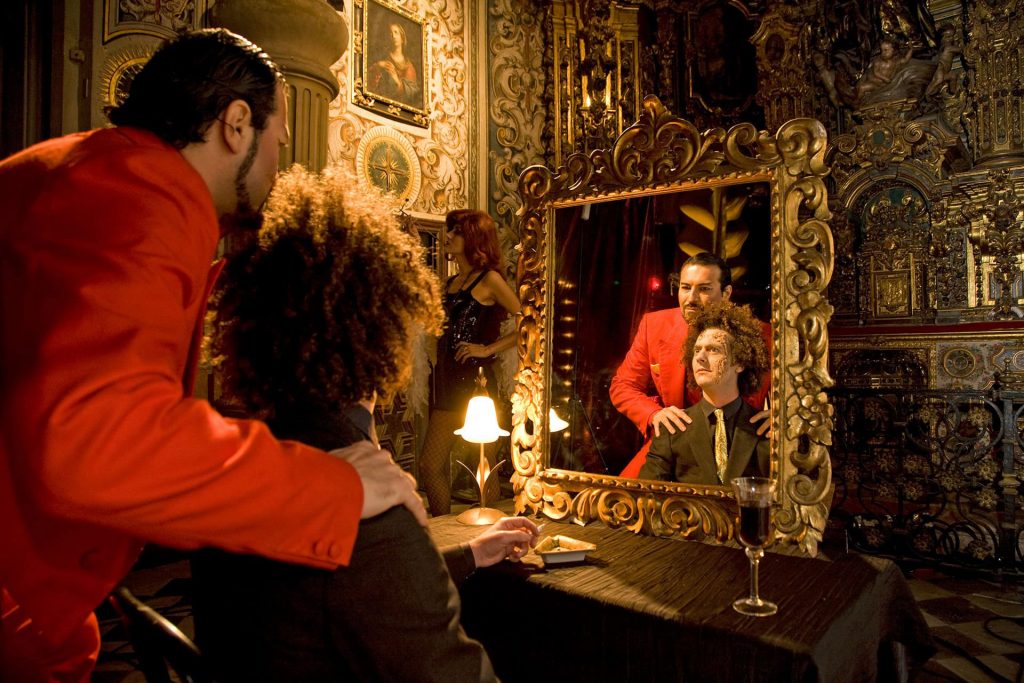 YOUniverse LAB, originally named Opera Flamenco Productions was founded in Seville in 2007. The company was initially dedicated to creating innovative proposals around the world of Opera and Flamenco, however, from the beginning, our tight business relationships in the fashion world broadened our vision of content and discipline.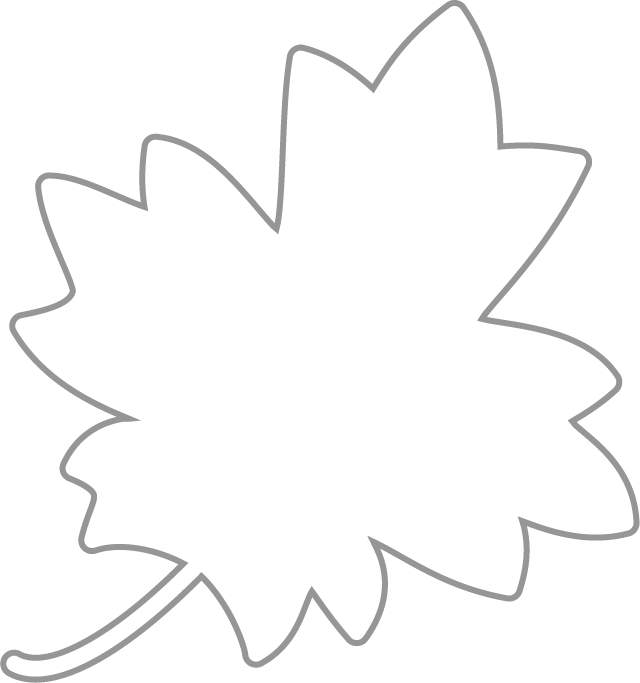 The success and experience with his previous projects led Óscar Martos to create his own brand, relying on the weight of his name and reputation. MARTOS DESIGN is a new space that allows Óscar to execute exclusive and unique designs to his full creative potential, always trying to break down aesthetic moulds and traditions.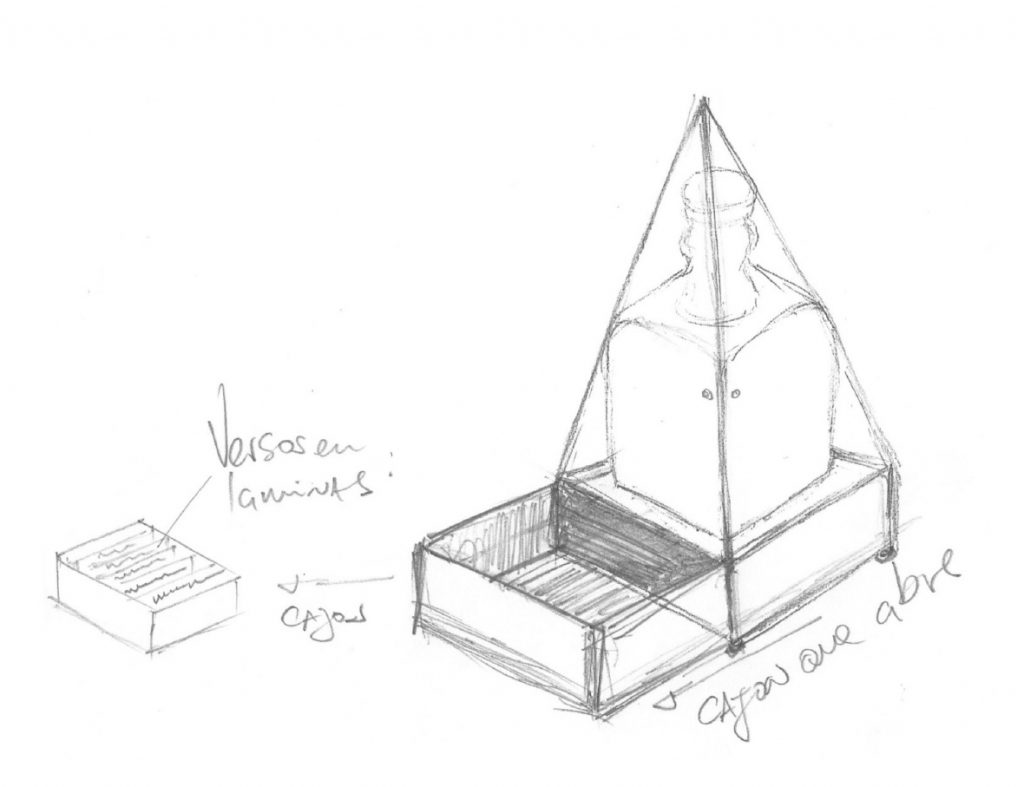 Martos Finance Group, was born with the aim of strengthening the commercial links and finances of Ocuri Holding and all its associates.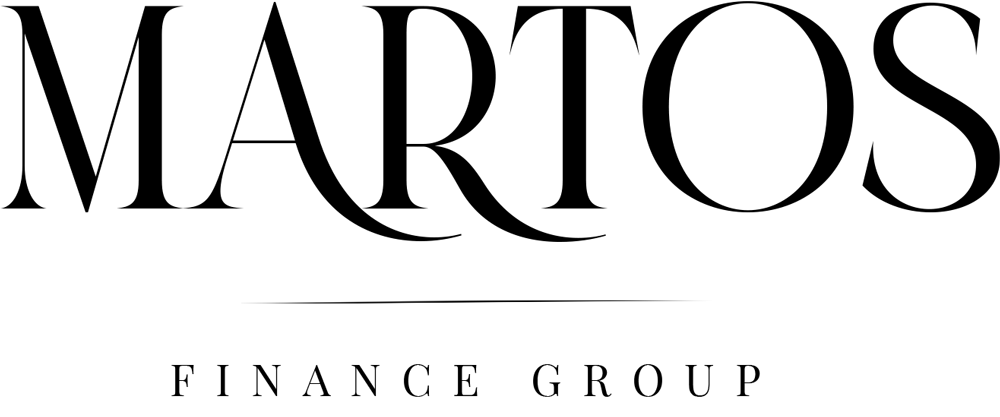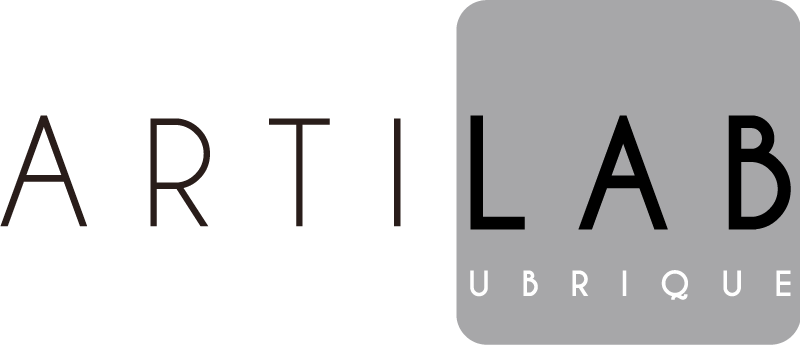 Founded in 2014, Artilab is a factory specialized in the production of luxury items for one of the most prestigious and historical brands in the leather goods sector.

RONDO is a digital magazine created by football lovers, for football lovers. The approach is to tell stories about the sport from a unique and specialized point of view, with emphasis on interviews and reports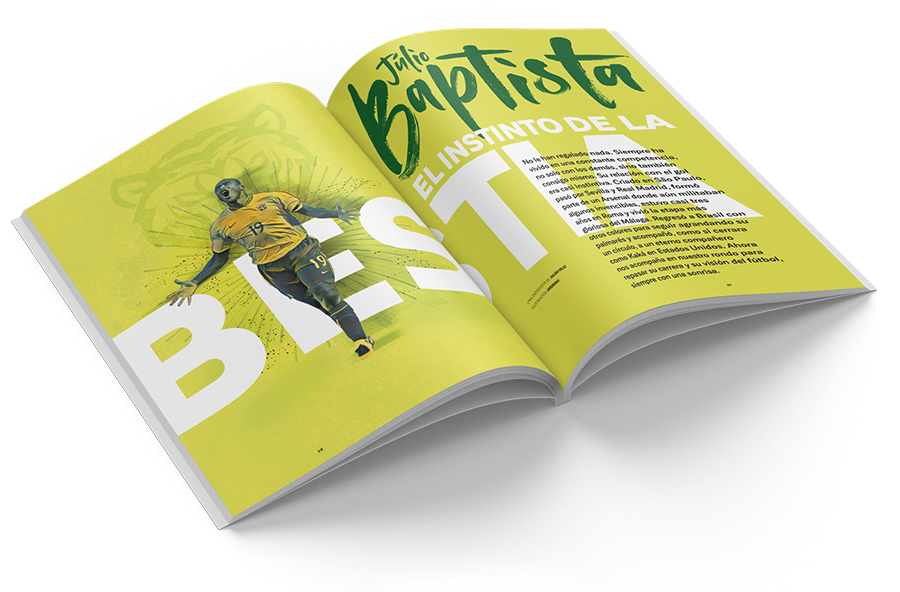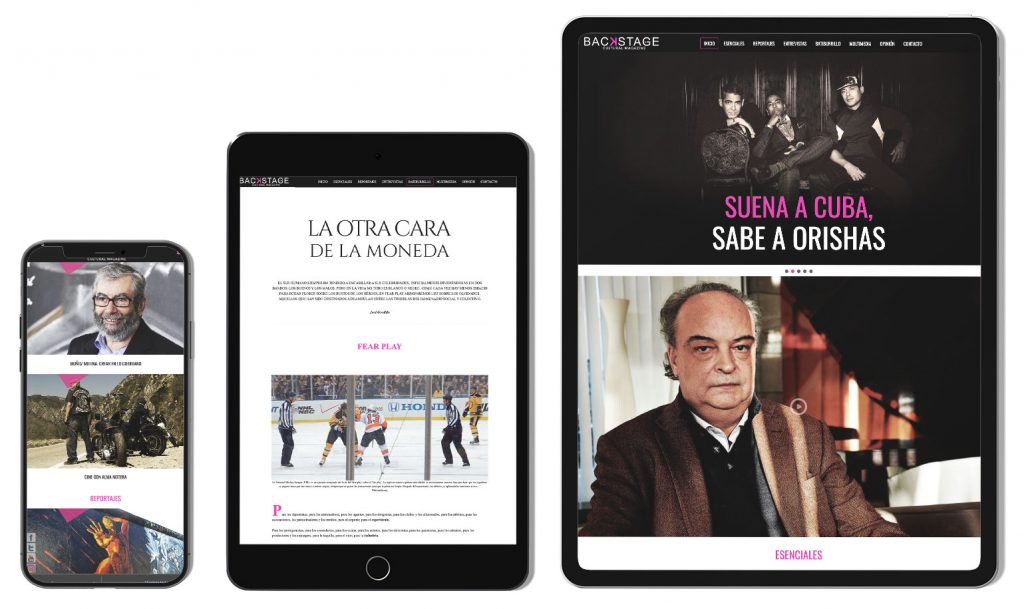 BACKSTAGE MAGAZINE arises from the need to group all artistic and cultural expressions in the same information portal.
"Reports, interviews and opinion will rise up to a unique space for entertainment and information."

Mad is a global company specializing in the design and manufacture of POS elements, premiums & merchandising.


Sophisticatus was created with the purpose of combining the best aspects of technology and luxury. Allowing us to create highly integrated, refined, and sophisticated products which will open a new world of possibilities in the sector, with us at the helm.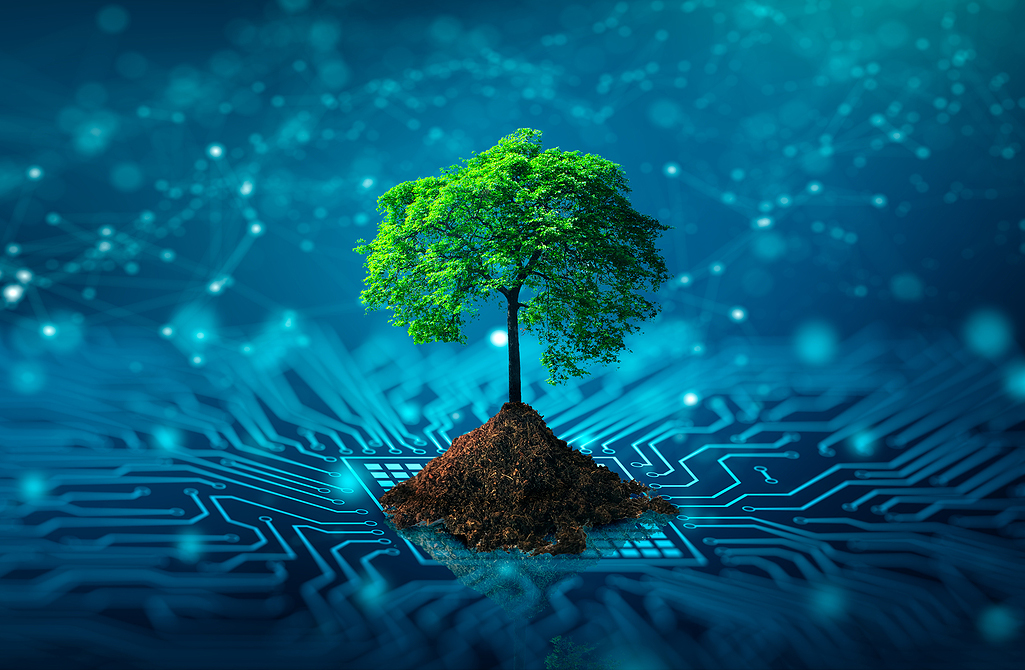 Bokonó was born with the idea of offering a complete catalog of services. We support the needs of our clients to succeed before, during and after their career.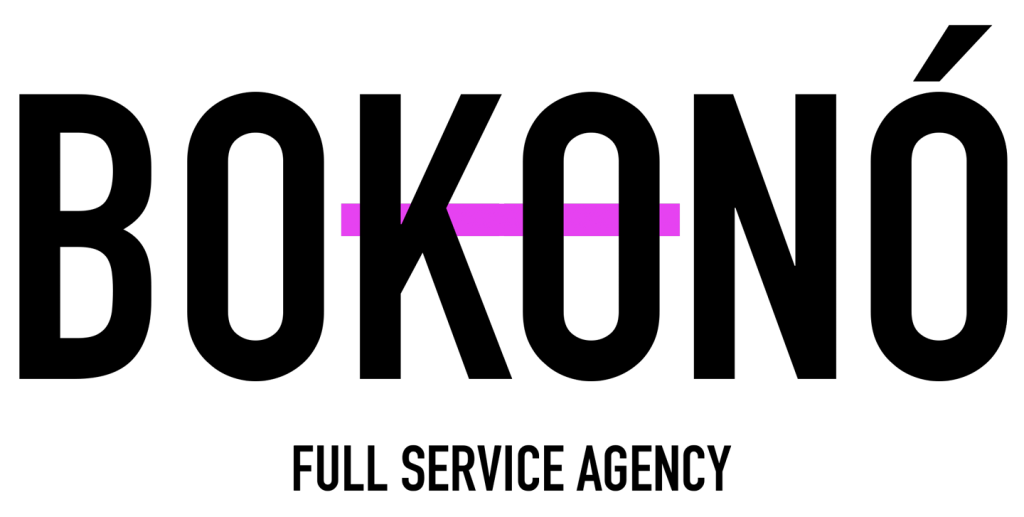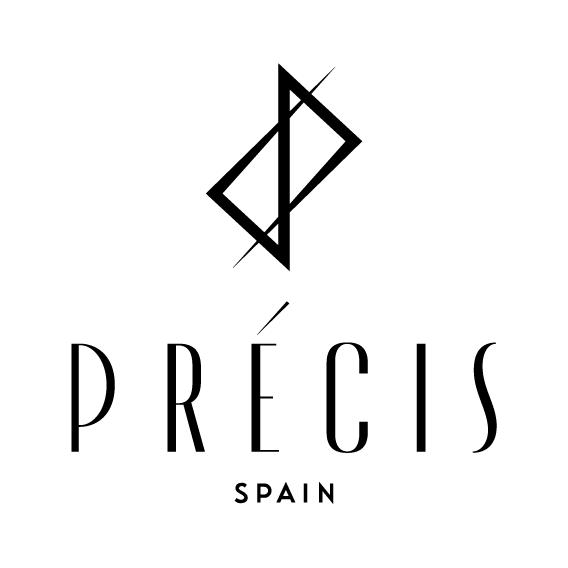 Precis arises to define a new trend in leather goods within the luxury sector, opening a window to a groundbreaking geometric concept and a finished product with the highest qualities.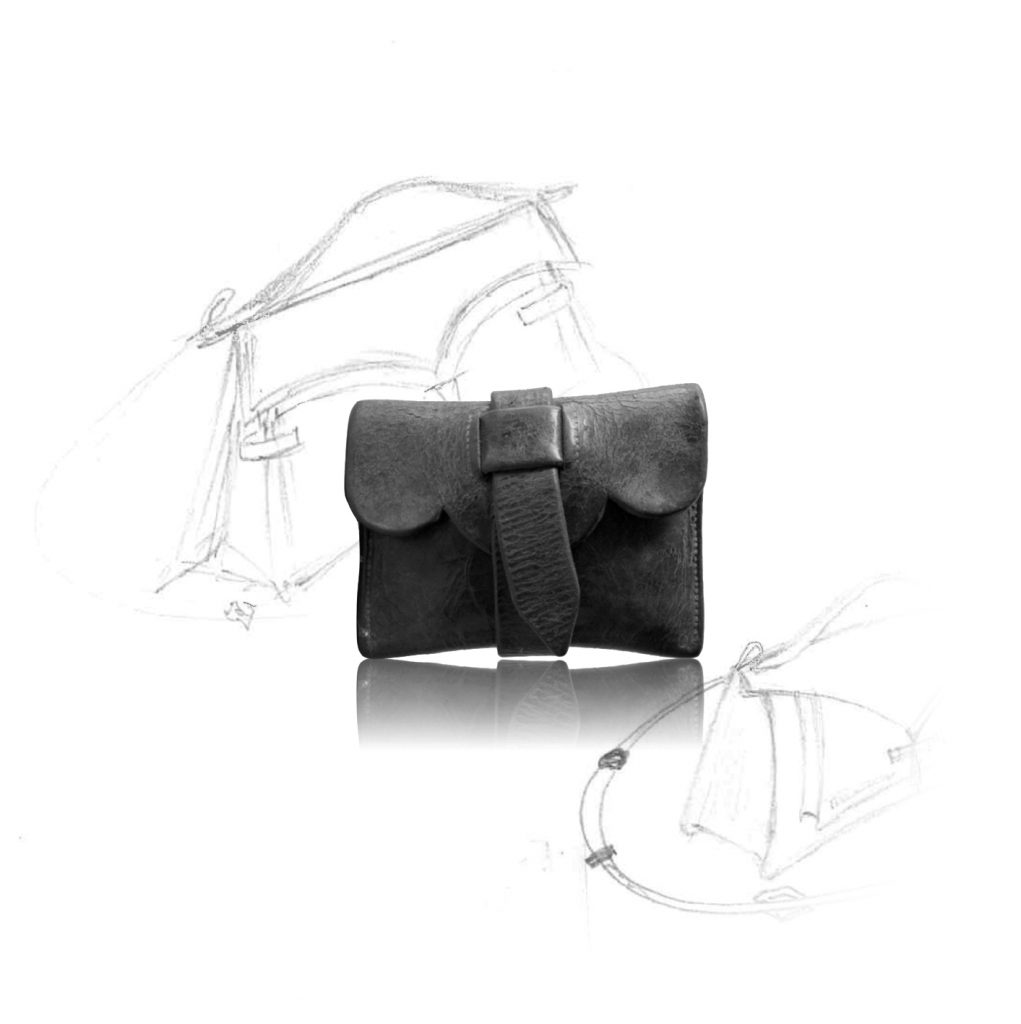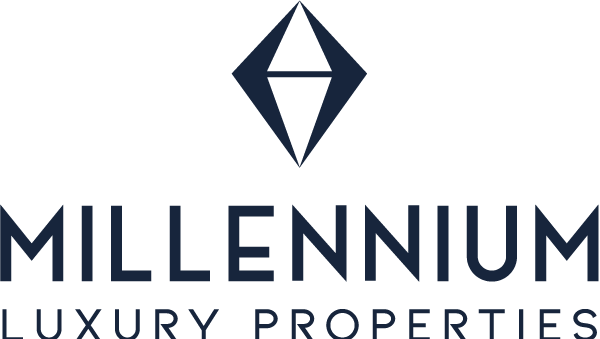 Our newest investment project in the luxury housing sector. At present involved in the design and construction of two awesome projects in the Costa Blanca, Alicante.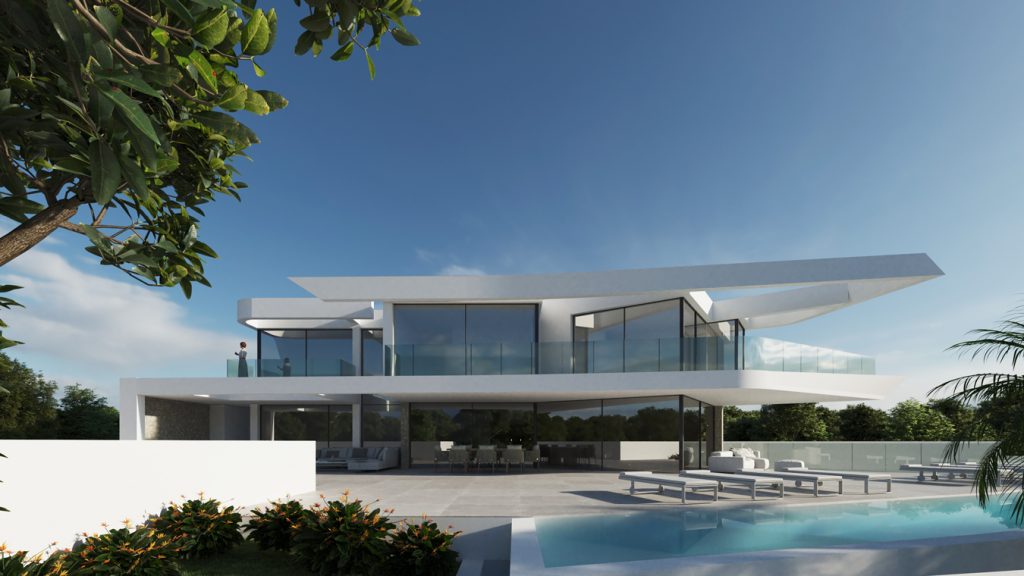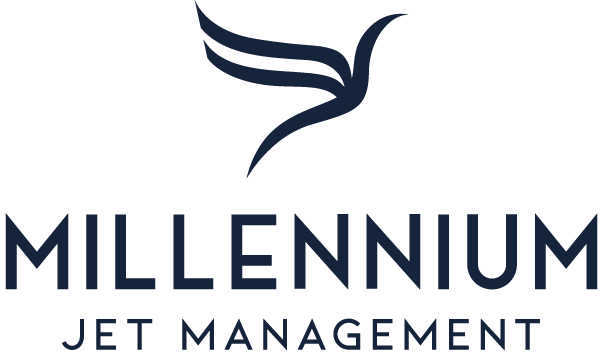 MJM is built with the philosophy of delivering prominent services in jet management, private air charter and aviation consulting centered around you, your needs, and your wishes.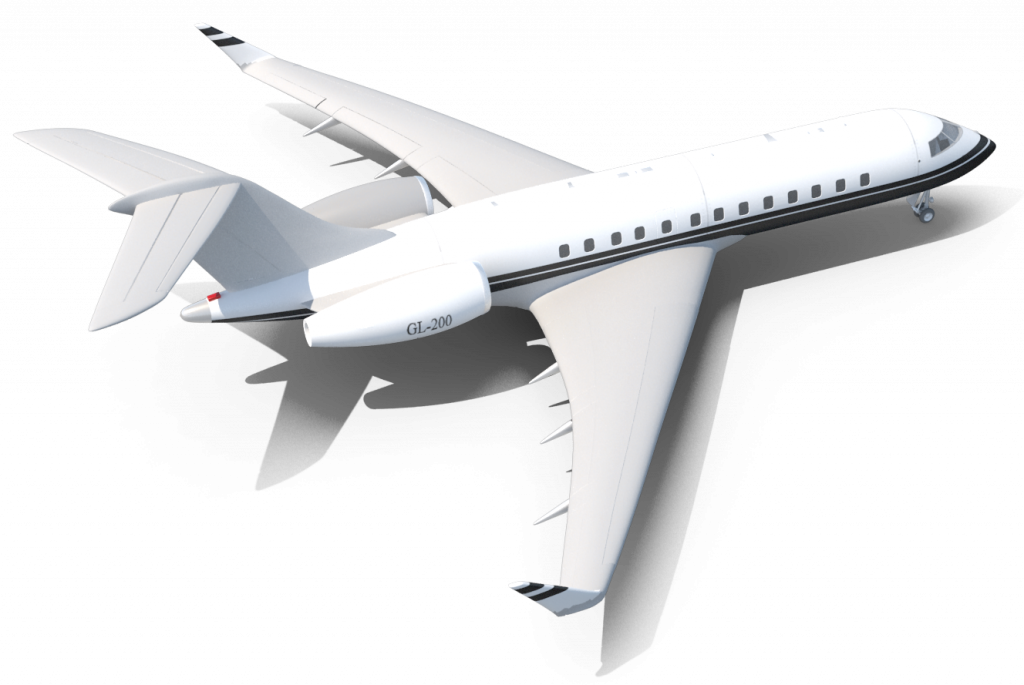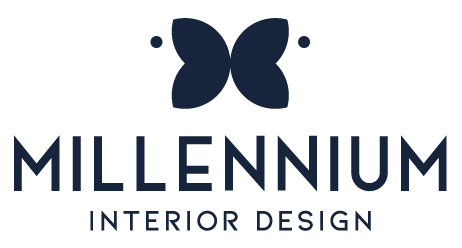 New investment project in the interior design sector. Always under the umbrella of Millennium as a brand. This business will provide vital support for the development of the Ocuri Holding's housing projects. As well as external projects we secure.