THE NEW STYLE OF THE COSTA BLANCA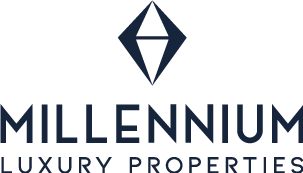 Millennium Luxury Properties offers a complete and quality service to the client, covering all professional aspects in the fields of construction, architecture and interior design of luxury houses.
We create places that connect,
sustain and inspire.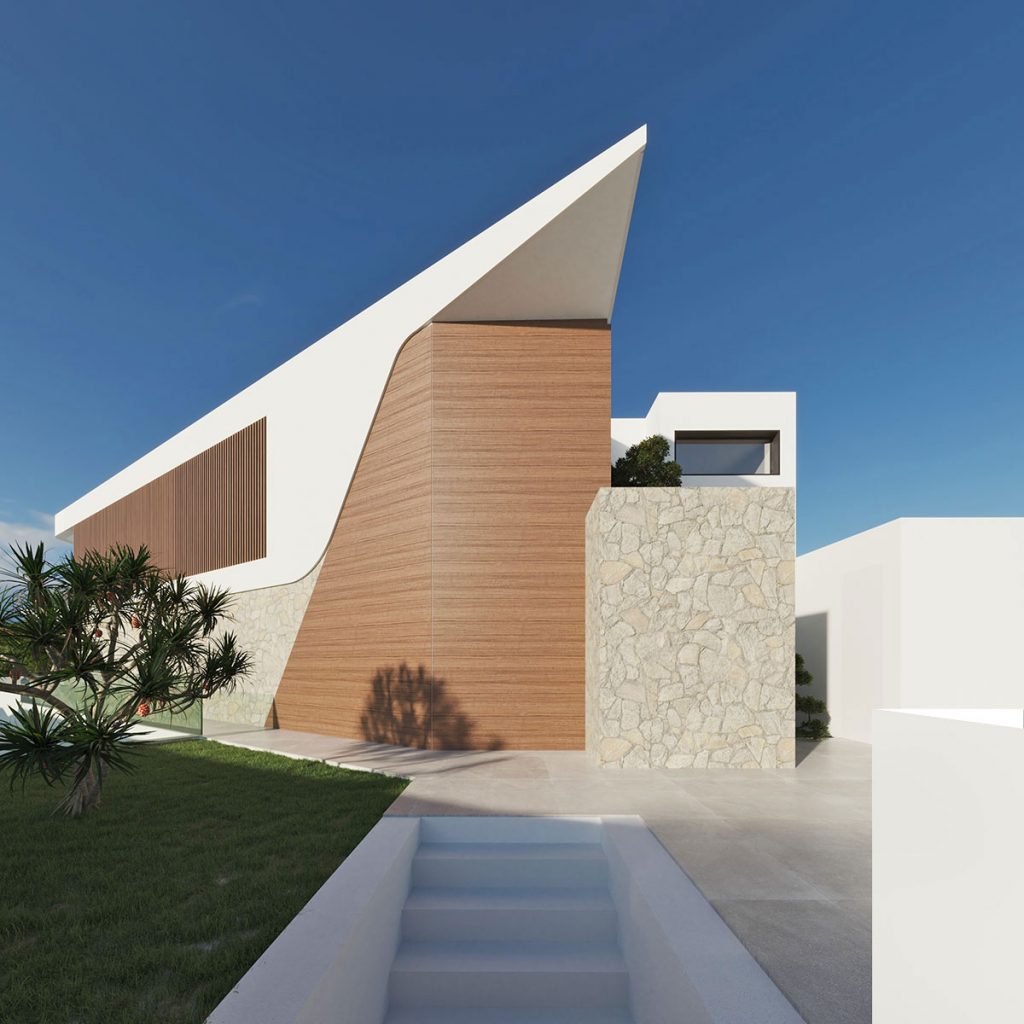 We are passionate not only to see the final result, but we love the process itself. We focus in all the tiny details, knowing that emotions play a powerful role in our lives and good design creates an inspiring environment that can bring out the best of us.
Some of our collaborators